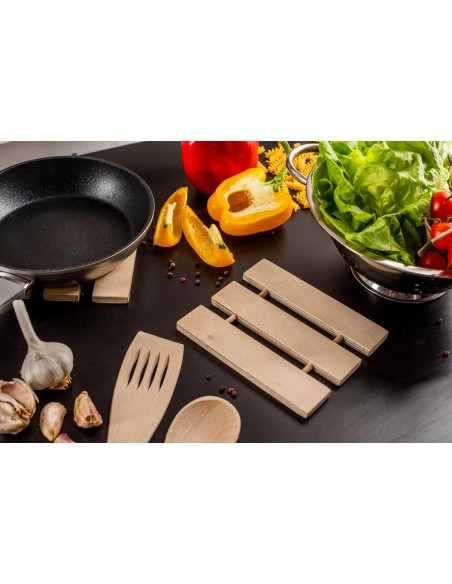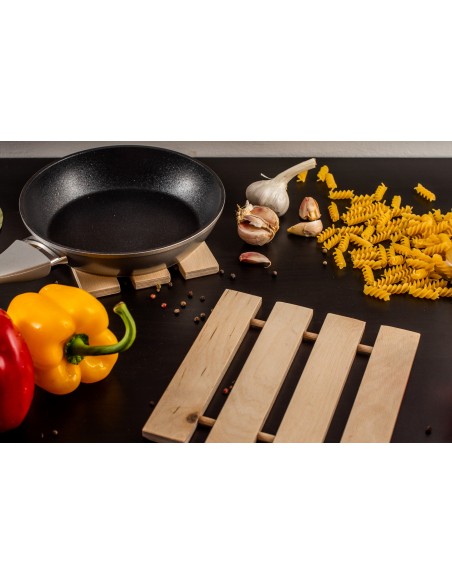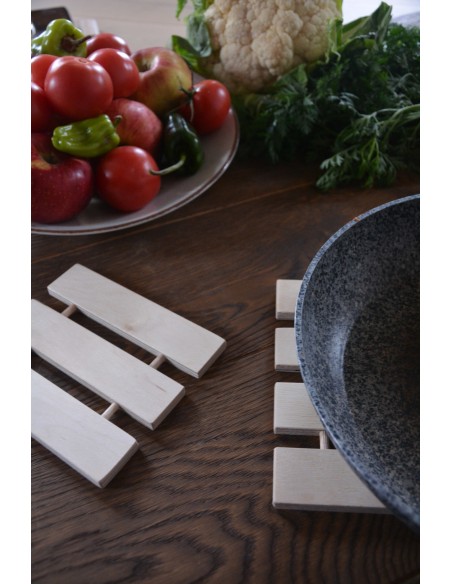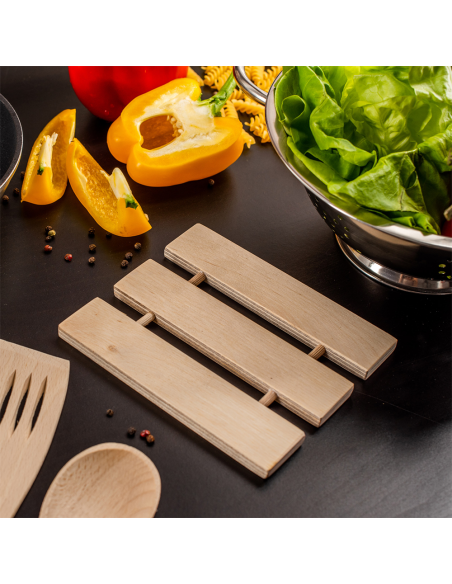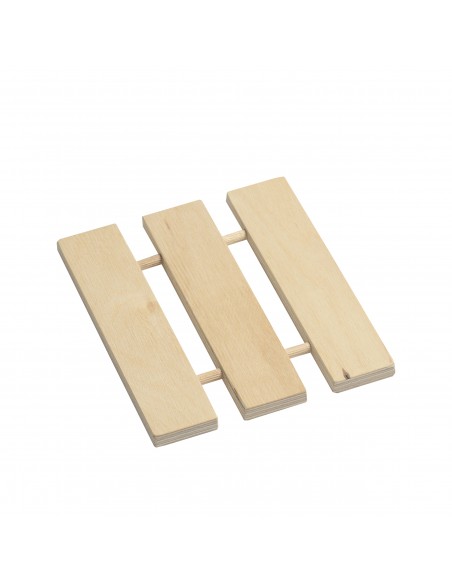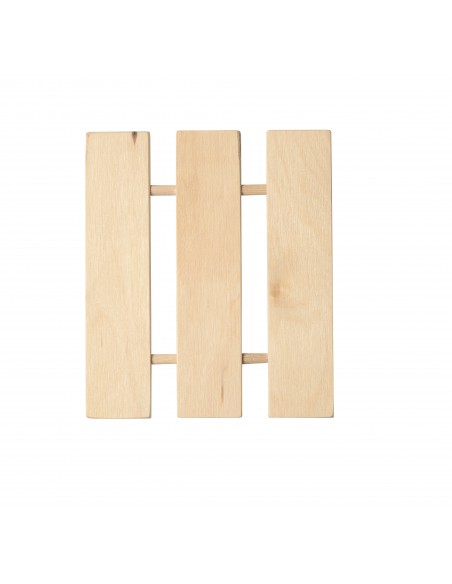 16 other products in the same category:
Customers who bought this product also bought:
Round table made of solid beech Beech wood is great in current trends and fashion for nature in the interior. A simple piece of furniture will fit perfectly into any style of our room. A coffee table entirely made of solid beech wood. It will brighten and warm up every interior, adding a subtle elegance. Beech furniture fits perfectly into both classic...
The living-room bench table Wood is a material that evokes positive and reflective associations. Drawing inspiration from nature, we follow the current trend focused on contact with nature. Our living room bench table is a perfect solution for everyone who likes nature in their home. The material of which the bench table top is made is plywood. Oak is a...