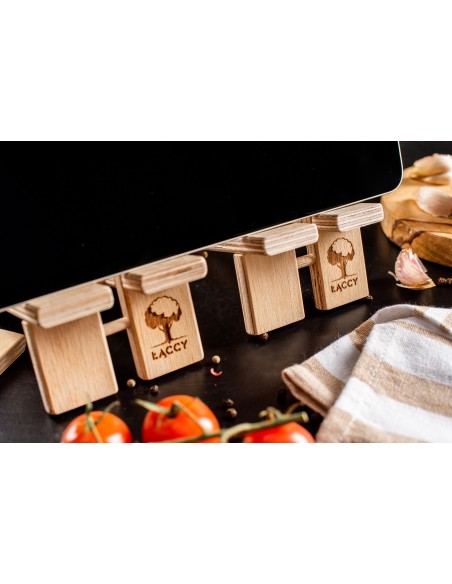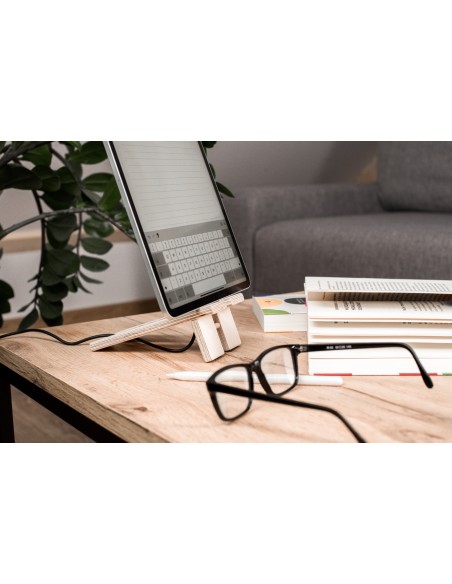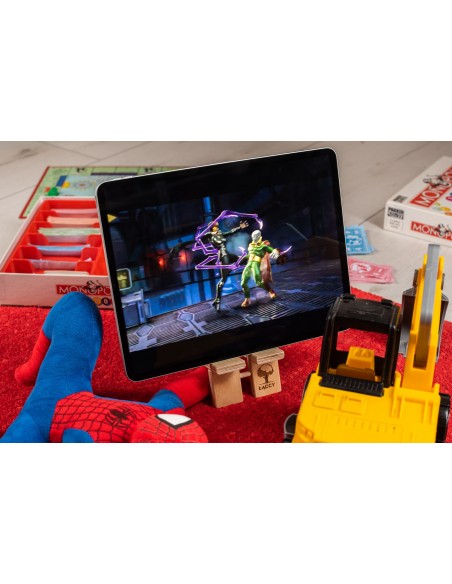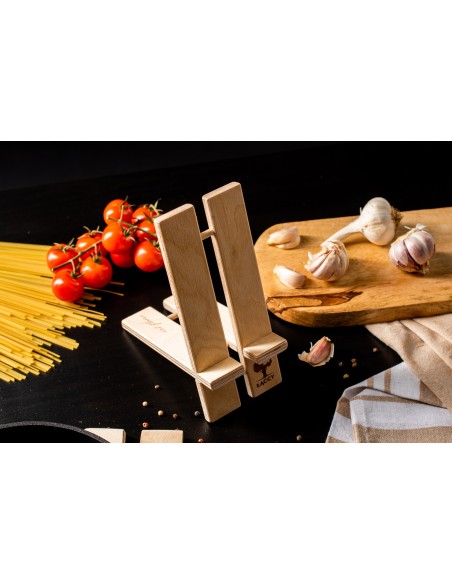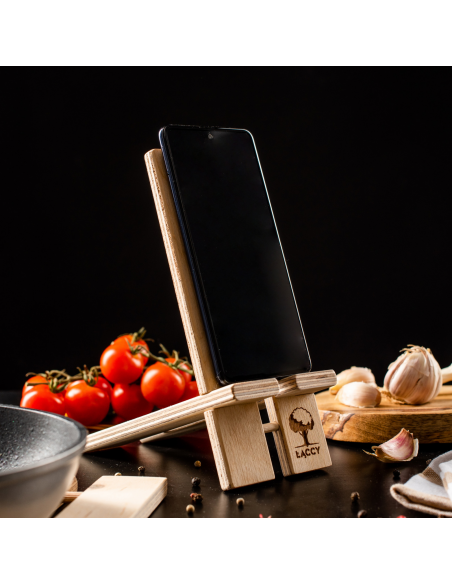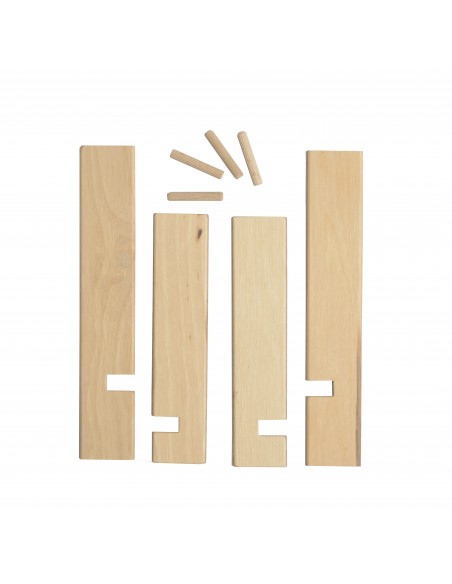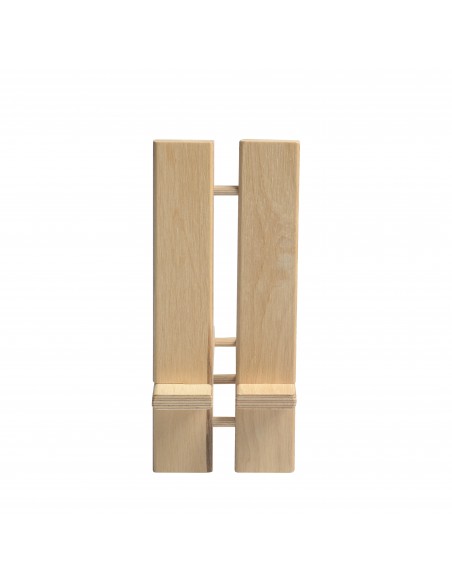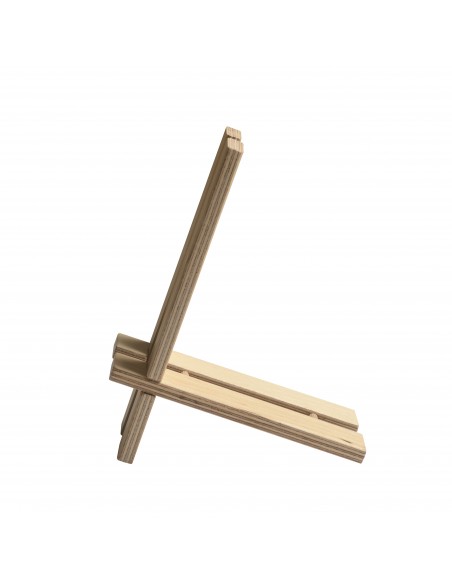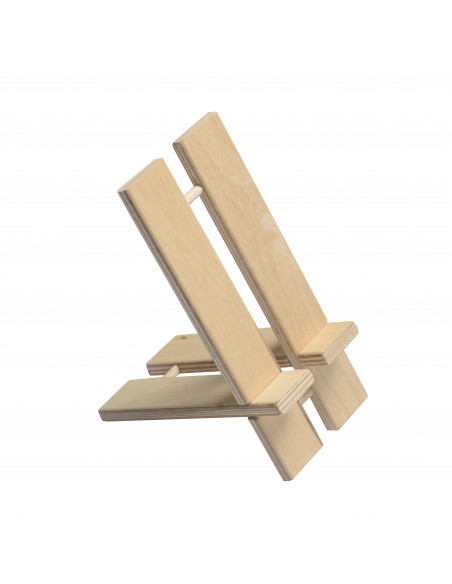 16 other products in the same category:
Customers who bought this product also bought:
Round plywood stool Bold and modern color. It fits perfectly with wood giving it an elegant style. It fits perfectly also into the loft atmosphere of the interior. The material from which the stool is made is plywood. Most importantly, MoonWood furniture can be used for many activities. The stool can be placed at the table, but also in the kitchen....
Round solid beech stool Sometimes it happens that we would like to change something in our home. Something small, small, but with a big effect. Bearing in mind the possibility of changes in the arrangement of the house, MoonWood created a multi-functional wooden stool. One that will change whenever we feel like it. Beech stool, which can be irreplaceable...